Sometimes when I search the internet I come across some websites that I think may interest people and usual I would post them to my friends on social media but this time I have found a hidden gem that may interest the flight sim community. 
As you can see from the logo above the website is called The Airline Project "Next Gen"
Unlike online Airline Simulator games with some costing money The Airline Project is a downloadable free game which is being updated regular as of 03/04/2020 they released update version TAPv2.14.2 Incl. Patch B 54 days ago.
Now I must stress I am not being paid to advertise this and I have yet to play it but it looked interesting enough that I honestly thought people may have a interest in playing. Let me know if you play it in the wizzsim forums and if people become interested in the game I will then start adding updates in the News when new updates come out.
I have added below the information that I could find on there website with screenshots from there game.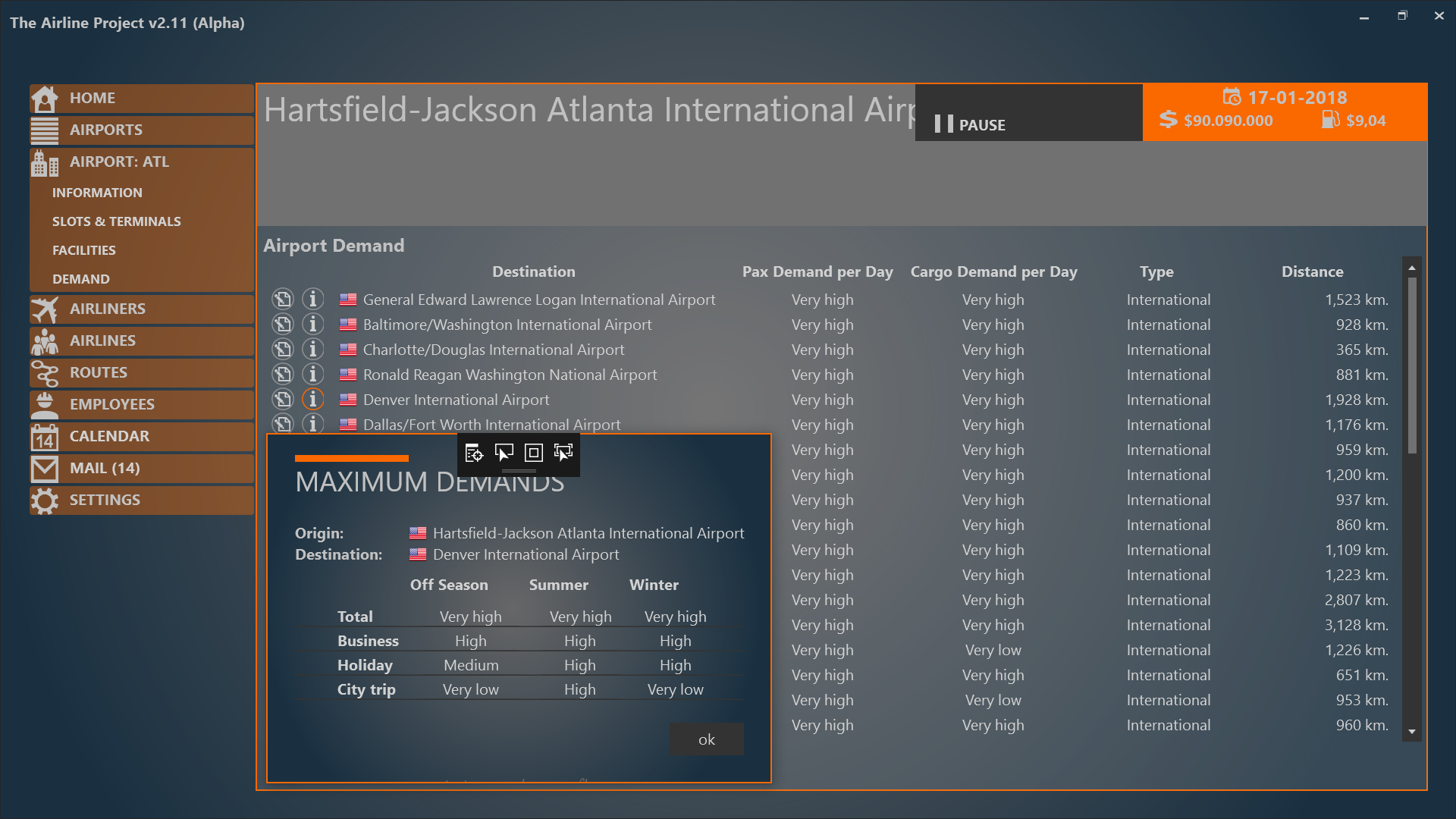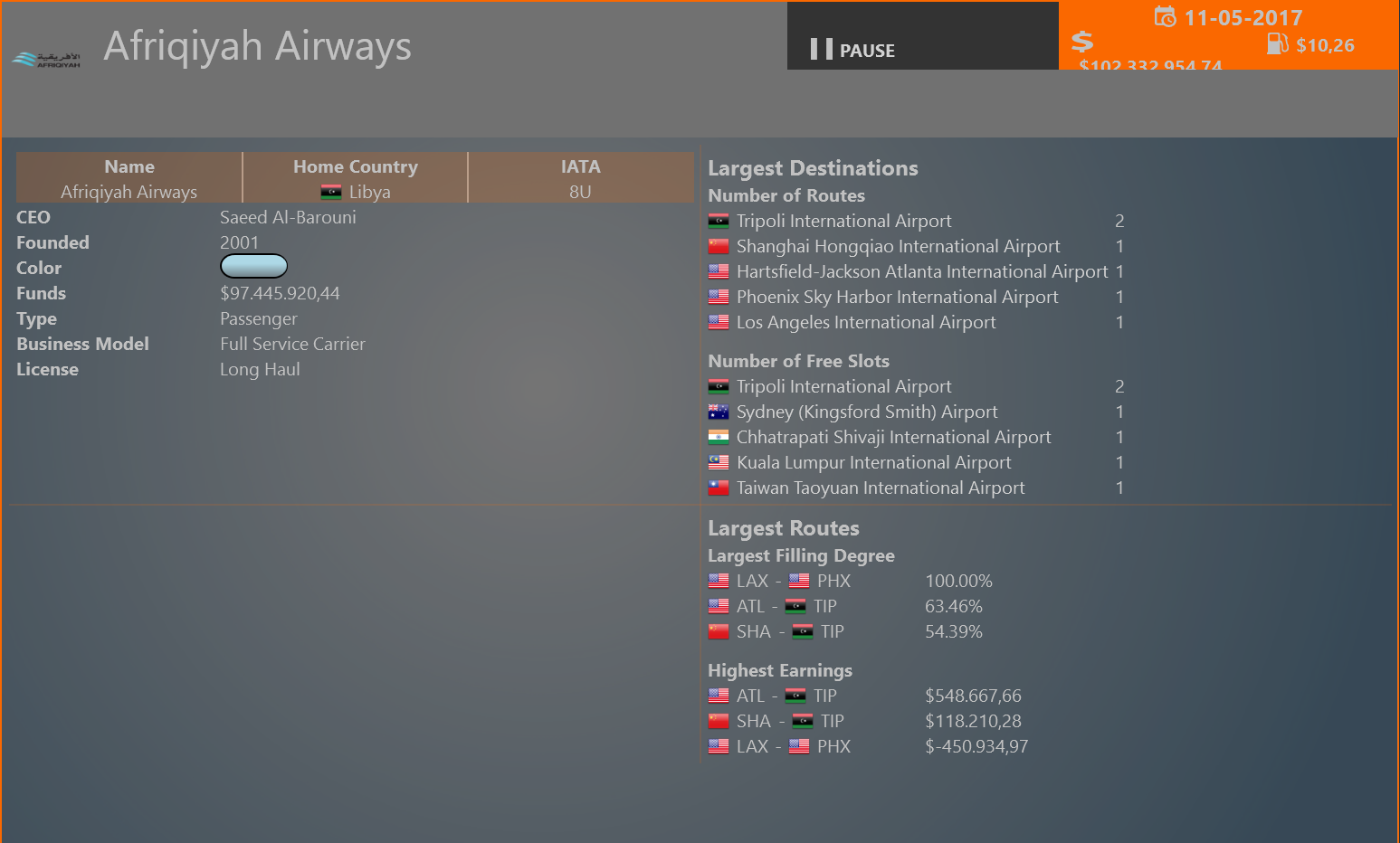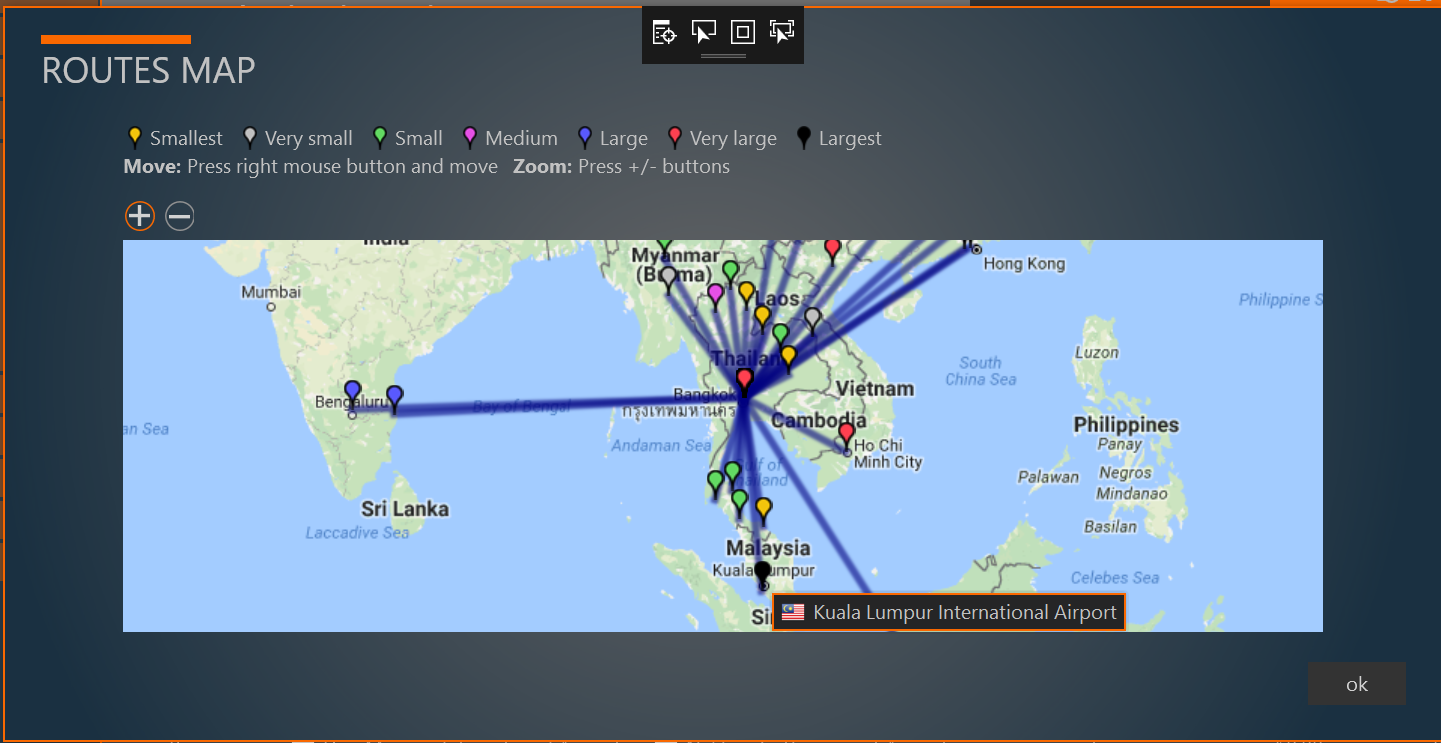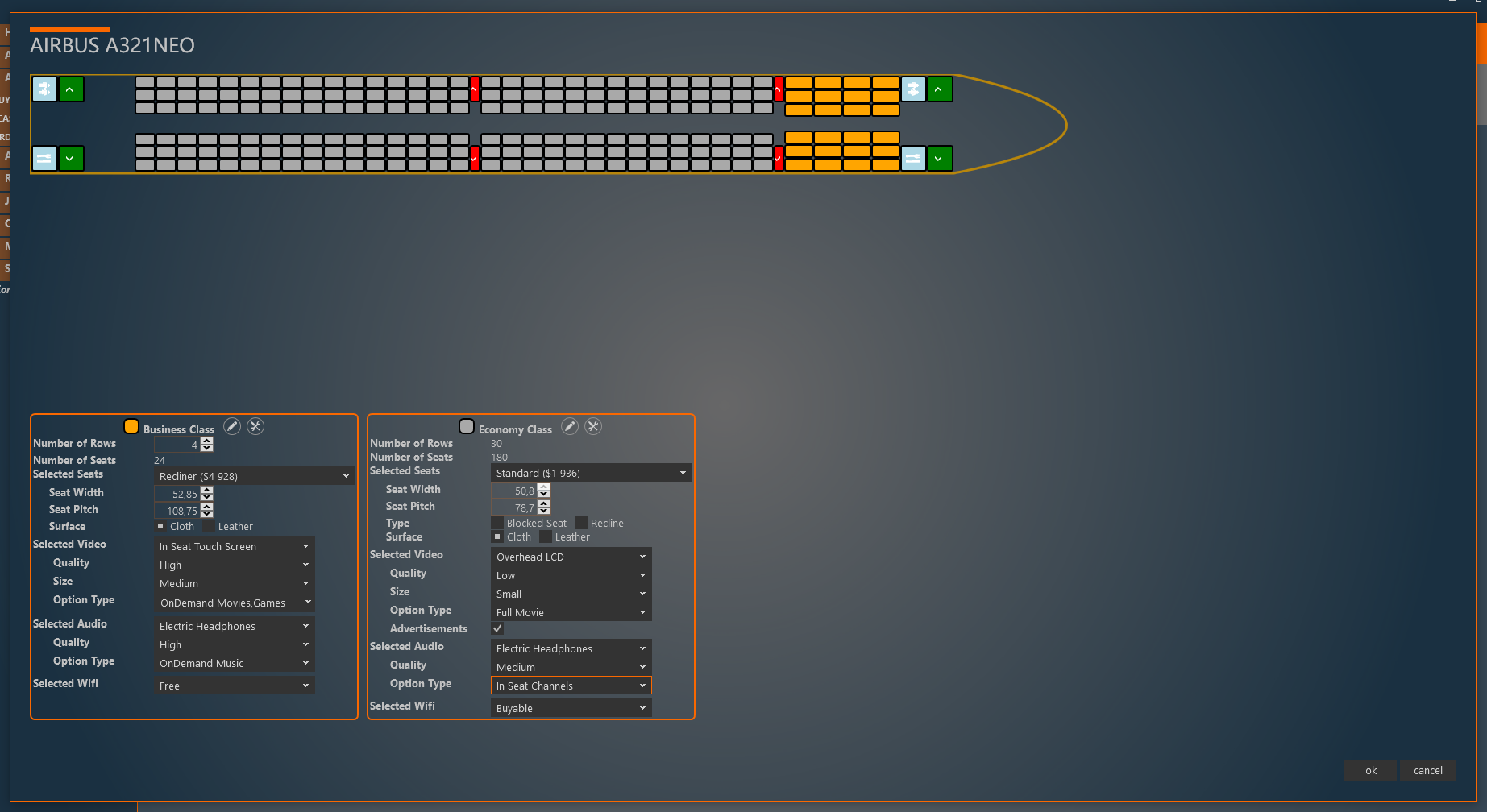 Have you ever dreamt of starting your own airline? Do you want to choose yourself where to fly? Do you think you have what it takes to coordinate an airline? This is your chance to prove yourself.
In The Airline Project your objective is to operate an airline, build a widespread network and gain as much market share as possible. To achieve this goal, you can use many different strategies: do you go for low cost or the best service in the market? Do you aim for holiday or business passengers? Maybe you want the best of both worlds? Perhaps you abandon the passengers completely and decide to conquer the cargo market. The choice is yours and the possibilities are endless.